MAKE YOUR DOG FOOD BETTER!
Don't make your dog's food before understanding what goes on it. We built this dog food glossary so you always know what you are feeding, why you are feeding. Let us help you #feedreal 👋
DOG FOOD GLOSSARY
Prevention is the Best Medicine
Did you know that cancer is the leading cause of death in dogs over the age of 10? The good news is, this stat can be reversed with a simple change in diet — real food is what dogs have always chosen, until we began forcing them to eat the same processed food we were eating.
---
Cancer in dogs has gotten to be pretty common, especially in older dogs. Fifty percent of dogs over the age of 10 develop cancer at some point in their lifetime
Find foods that are
What does species-appropriate food mean? Simply put - it's the best food for the canine digestive system! Every organism on this planet, from humans to dogs to parasites and sea creatures, has its own on biological makeup designed to consume and process food to thrive. The most appropriate food for dogs is fresh & unprocessed, real food. Feed them like their mother would!
Short history of dog food
Here's how it happened
15,000 years ago
From Wolves to Dogs
Human interaction led to eating leftover scraps of meat, bones & organs.
1860
Biscuits Become Dog Cakes
The first dog cakes were made from leftover sailor biscuits in the shipyard.
1920s
The Canned Food Revolution
Technology to preserve food changed everything. Horse meat was the main ingr.
1940-50s
The First Kibble
Made from the same process as puffed cereal (extrusion), kibble was born.
Don't rely on fake news
The internet has an endless supply of information and it can be overwhelming to sort through. We've already done the research so you don't have to! Before you dive into the deep end, check out the sources we've compiled for you. These will be a great start to your transition. Remember, it's not rocket science, it's just food!
Ready to feed like their mother would?
Here's some Instagram accounts to help you get started. Don't forget to tag your food #feedreal
3 Things to look for when buying dog food
Pay attention to ingredients and how the food is made, rather than how the photo on the bag looks.
Dogs thrive on a diet based on meat. They have no need for dietary carbohydrates, like grains or potatoes, and many wheat and grain products can cause discomfort like gas, itchy skin and hot spots.
Stay Away From
Refined grains, corn & ingredient splitting
Stay Away From
Rendered meats or by-product meals
Stay Away From
"Natural" flavors, artificial preservatives
Do Look For
Meat as the #1 ingredient
Do Look For
Whole food sources indentifies by species
Do Look For
Single or limited-ingredient foods
Join the #feedreal movement community to engage with fellow dog lovers doing what's best for their pups.
Knowledge, practice and a community to learn with are essential to building a better connection and long-lasting relationship with your canine companion.
JOIN THE CONVERSATION
Follow @feedrealmovement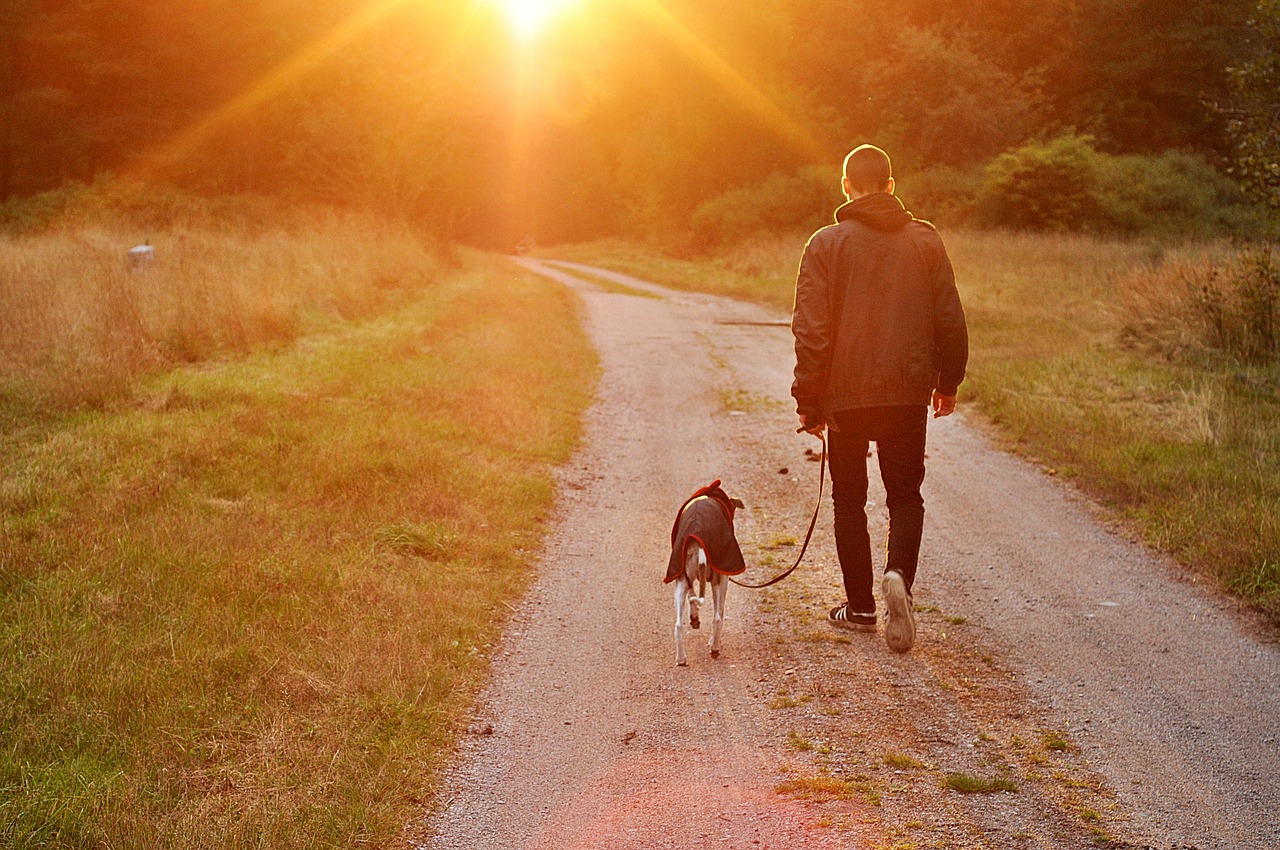 Short Leash sends you bite size news and entertainment dog owners need to know about. Stay up to date with us!
GET BITE SIZE DOG NEWS